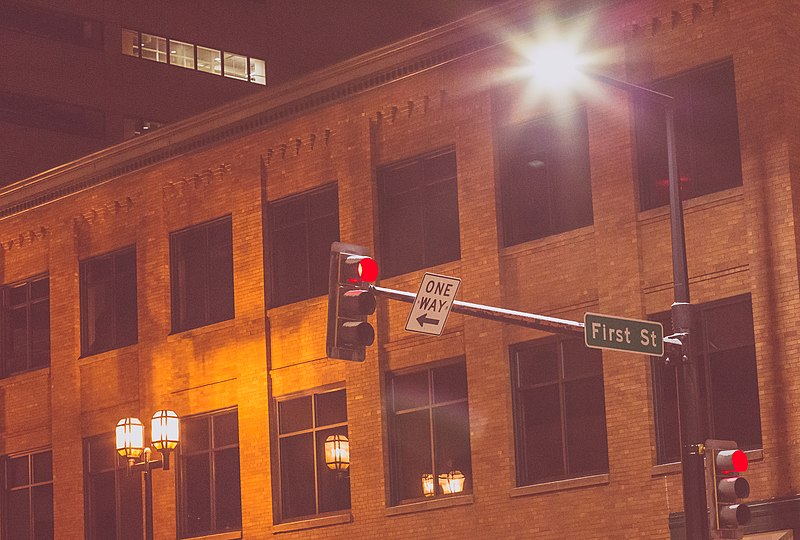 Before hiring a Duluth, MN SEO professional, you must asses your situation. If your team is busting their rears building a top quality product or service, why shouldn't you be noticed? Getting your business to rank number one on Google requires a process known to expert copywriters as search engine optimization, also sometimes called search marketing.  Local Duluth MN SEO Why not hire someone with a Duluth background for your local business SEO rather than some corporate cookie cutter outfit? As a resident of Duluth, I loved everything about the community from the largest freshwater lake in the world with...
---
• blogs • duluth • mankato • marketing • minneapolis • minnesota • rochester • seo • social media • southern minnesota • st cloud • st paul • twin cities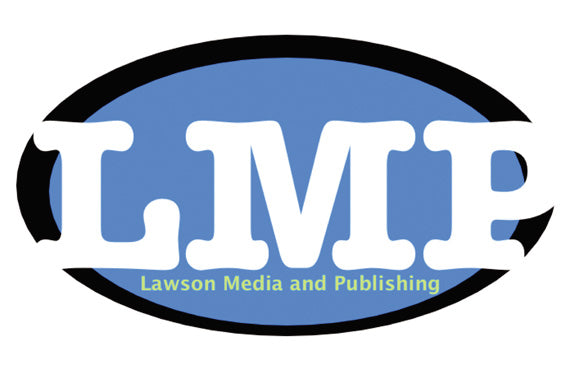 Find a social media, SEO, media, publishing, digital marketing or copywriting/editing expert in Southern Minnesota or the Twin Cities. LMP serves clients in Mankato, St. Cloud, Duluth, Rochester, Austin/Albert Lea, Owatonna, Faribault, Minneapolis, St. Paul, Fairmont, Worthington, Fargo and other parts of MN.