Writing & Editing Solutions
News and Journalism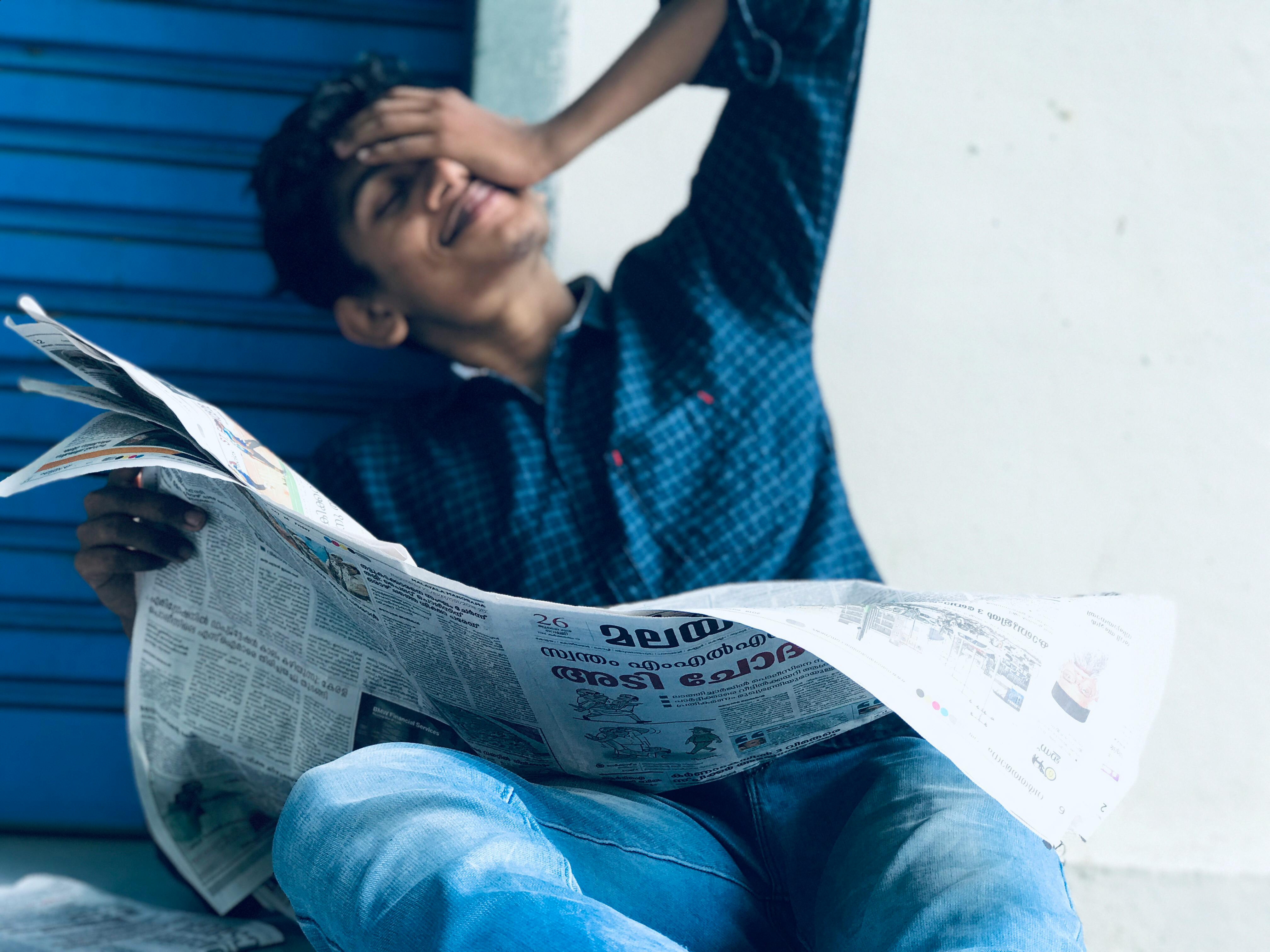 With more than years of experience in both technology and journalism, including print, broadcast and digital, LMP is uniquely positioned to provide the right coverage for your organization. We can provide or assist with original reporting, analysis, distribution, syndication, interviews, sourcing, fact-checking, surveys, editing and production for niche or general audiences. Content may be produced for digital, print or broadcast media and available for distribution across channels such as social media, video, audio, articles, blogs, slideshows, directories, repositories, document releases, applications and more.  
Digital Marketing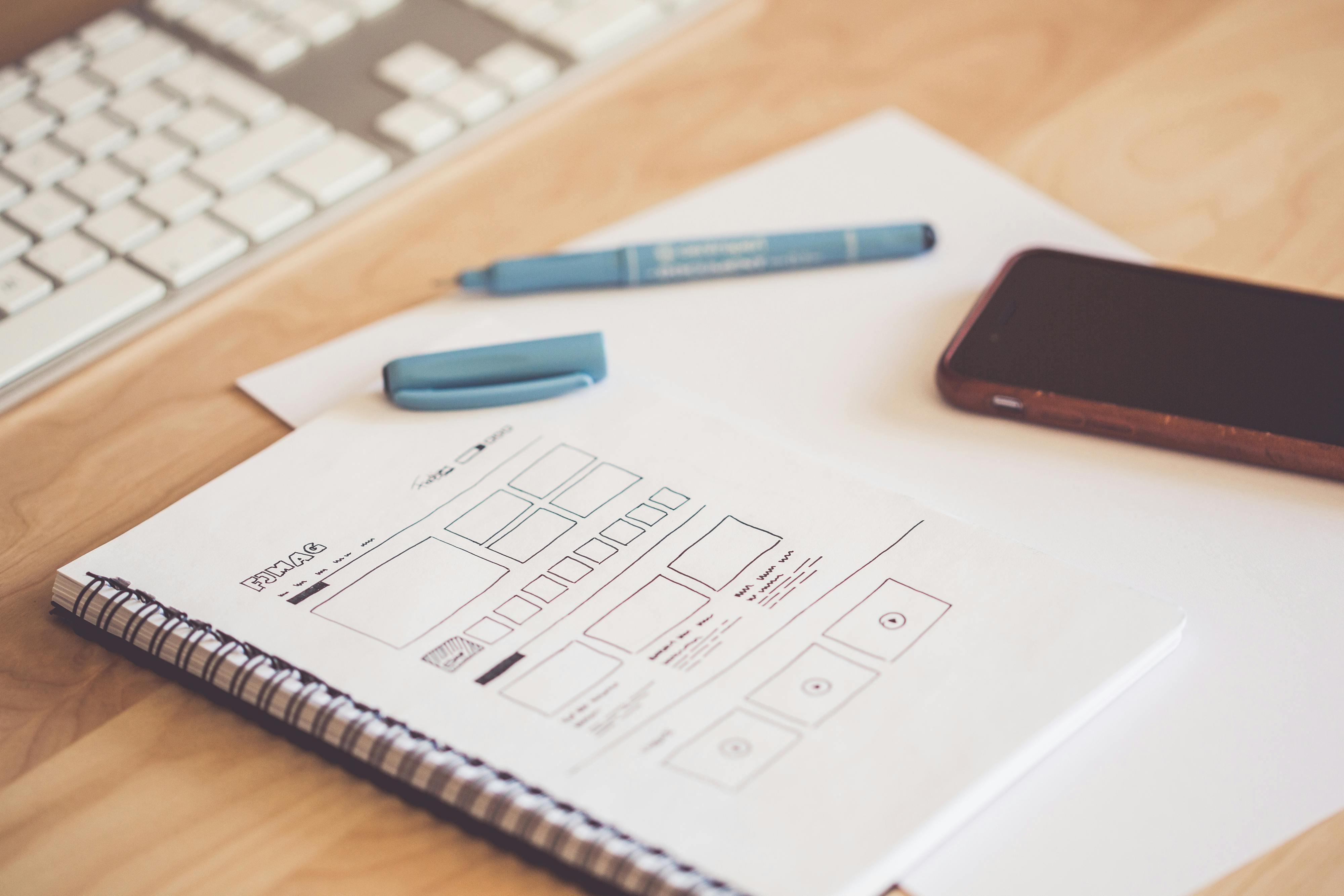 LMP works with individuals, small and midsize companies, freelancers, agencies, consultants, non-profits, brands, startups and established enterprise level corporations. Working across shared resources for talent, technology, skill and expertise, LMP can tackle projects large and small. Hire us by project as you go, subscribe to one of our services or build a custom solution and/or team to handle larger scope projects. Contact us to learn more. 
Articles and Blogs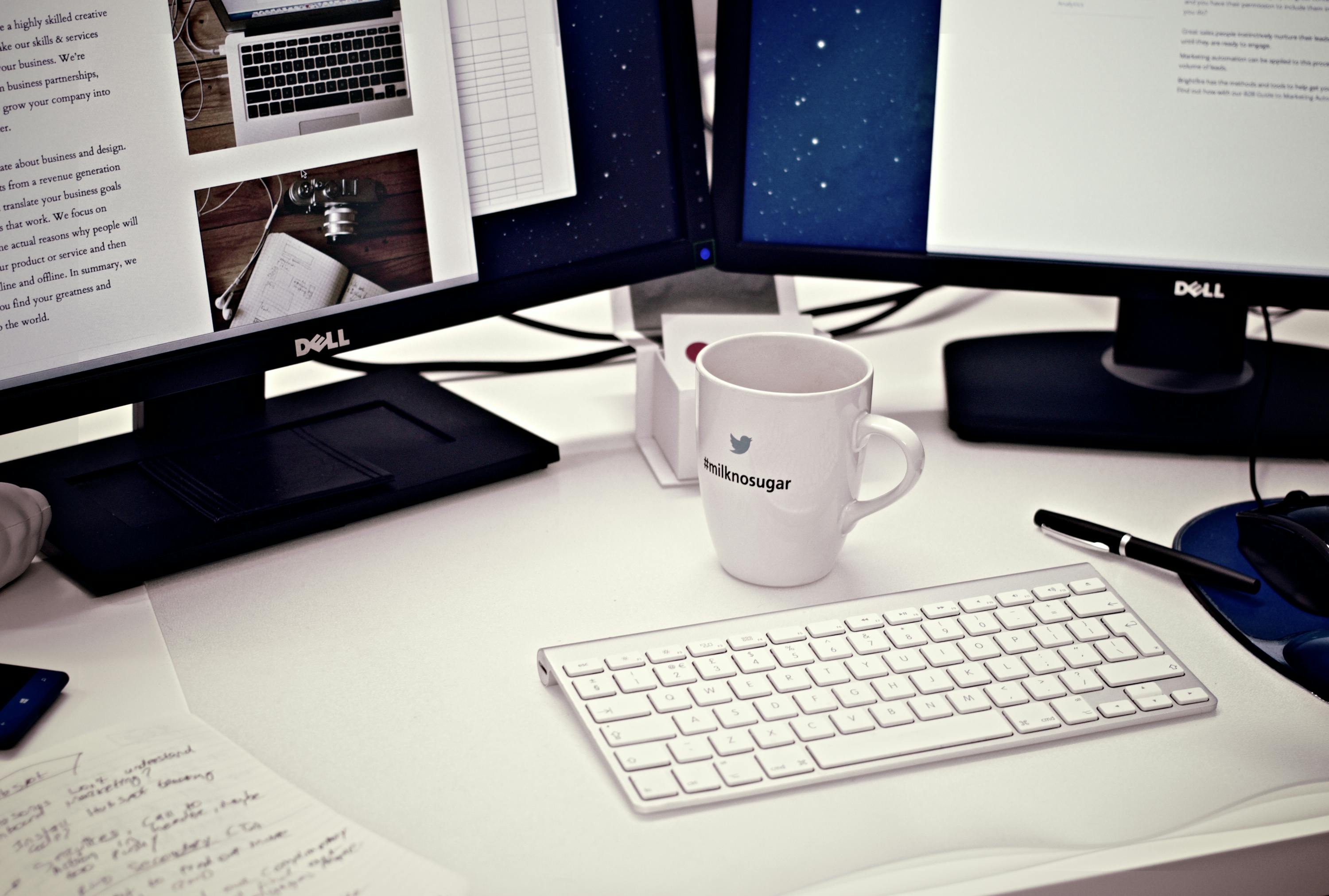 LMP can create custom blogs and articles for your website to reach your intended audience with answers to questions, solutions to their problems, products they want to buy, etc. There are many ways to use articles and blog content. Consult with LMP to learn more about how to leverage the power of content and service journalism for your external communications. 
Press Releases and Content Distribution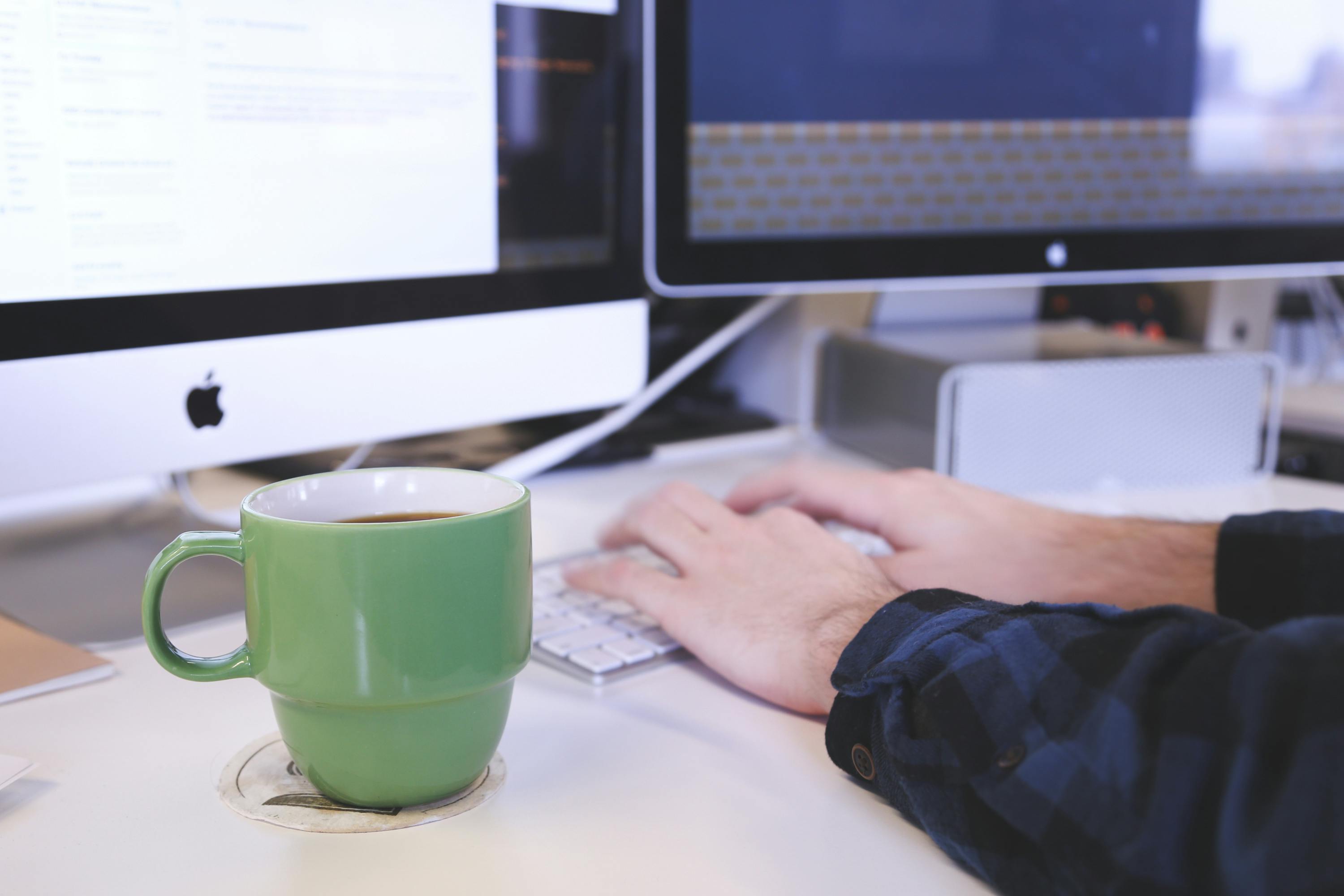 Press releases for public relations agencies/firms and for companies, organizations, startups, etc. can be purchased from LMP at a reasonable rate. We can craft the content, share it on social media, email to custom lists of reputable and popular news/content/information outlets and distribute articles to publishers, partners and channels in the Lawson Media & Publishing content and ad networks. 
Content Strategy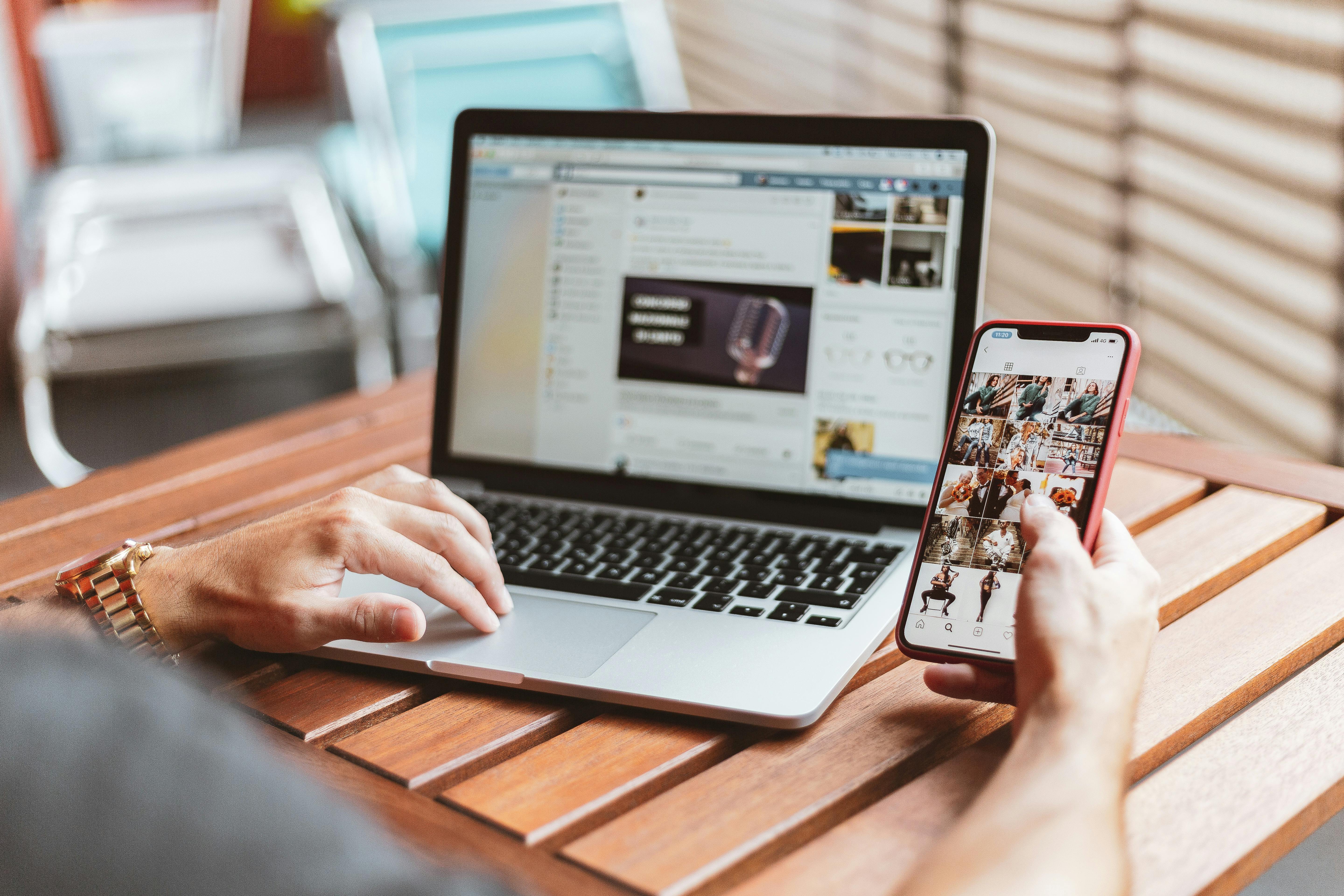 Producing a reasonable quantity of quality content is one thing. Ensuring that it is engaging and useful to the intended audience is another. Consult with LMP with concepts and strategy beyond the simple nuts and bolts of writing mechanics, style and prose. Get down to the vision, strategy, scope and formula of your content.  
SEO Writing & Editing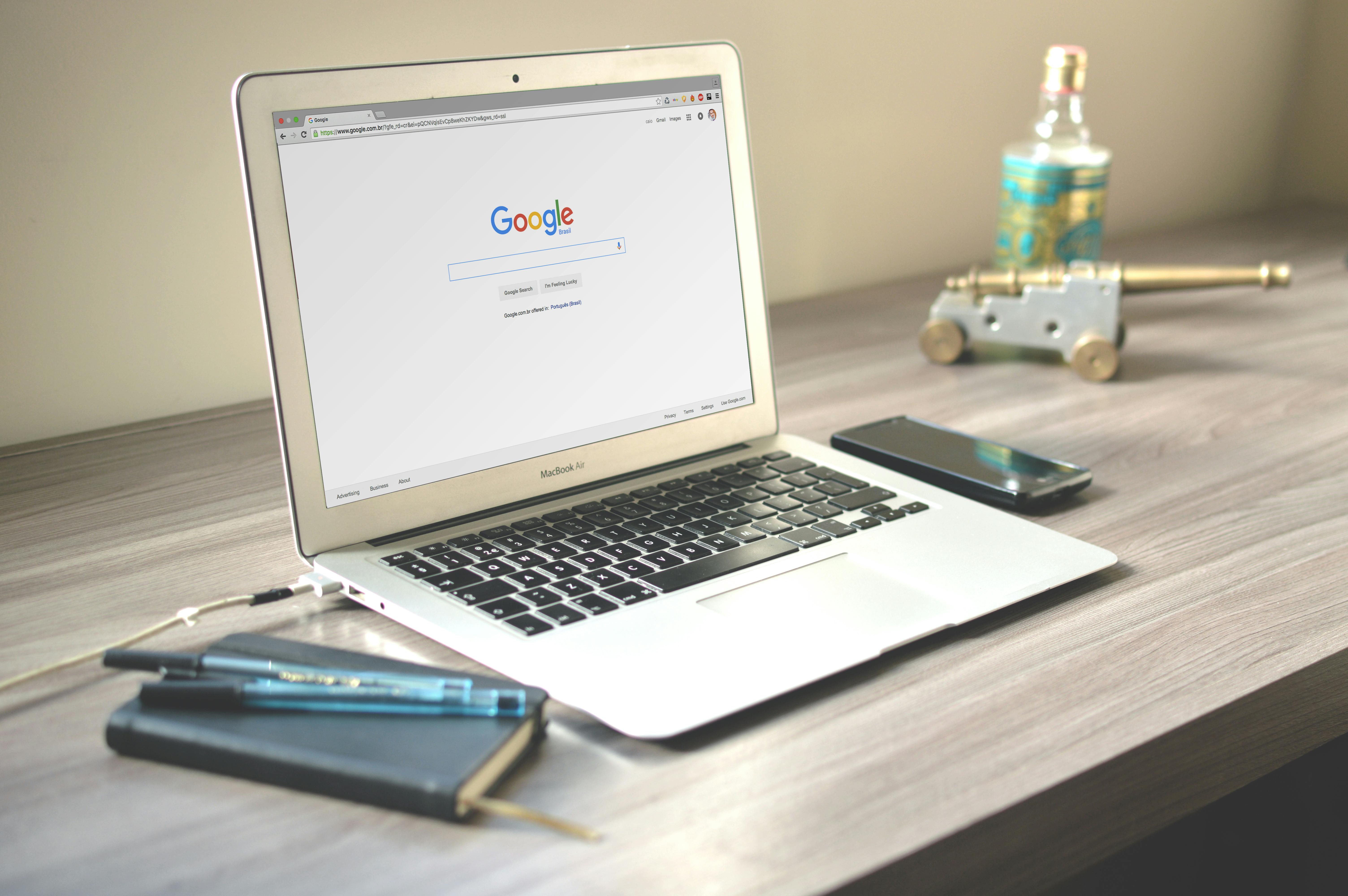 Get professional SEO writing and/or editing for your projects, whether ongoing or per project. Subscribe to a bundle package (perfect for small businesses, startups, etc.) or opt for a custom SEO solutions based on your needs. Consult with LMP on SEO services. 
Copy Editing and Proofreading (AP/Chicago Style)
Get professional quality copy produced at a market level rate for a variety of industries, niche topics, technical scope, etc. LMP can copy edit business documents, news articles, blogs, certain types of research, magazine articles, book chapters, website pages, landing pages, white papers, emails, newsletters, letters, sales sheets, brochures, instructions, etc. 
Technical Writing/Editing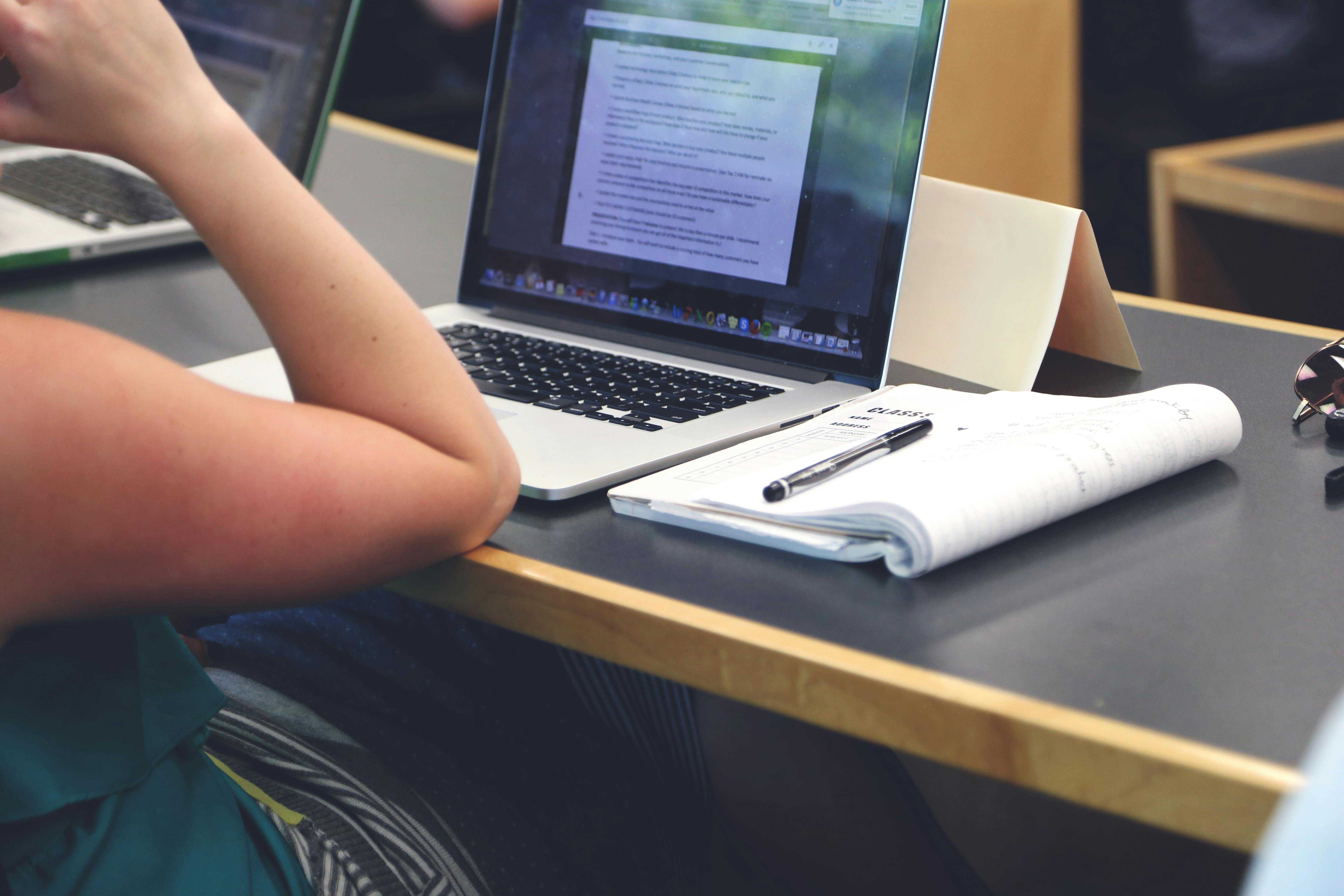 Do you need technical content, technical writing or technical editing from experienced contractors? Do you have a bid process? Are you open to using digital platforms or do you have your own method for production? LMP is flexible to handle all the above scenarios and maintains trusted partnerships with agencies, freelancers, consultants and sub-contractors with a wide range of expertise. 
Website and Landing Pages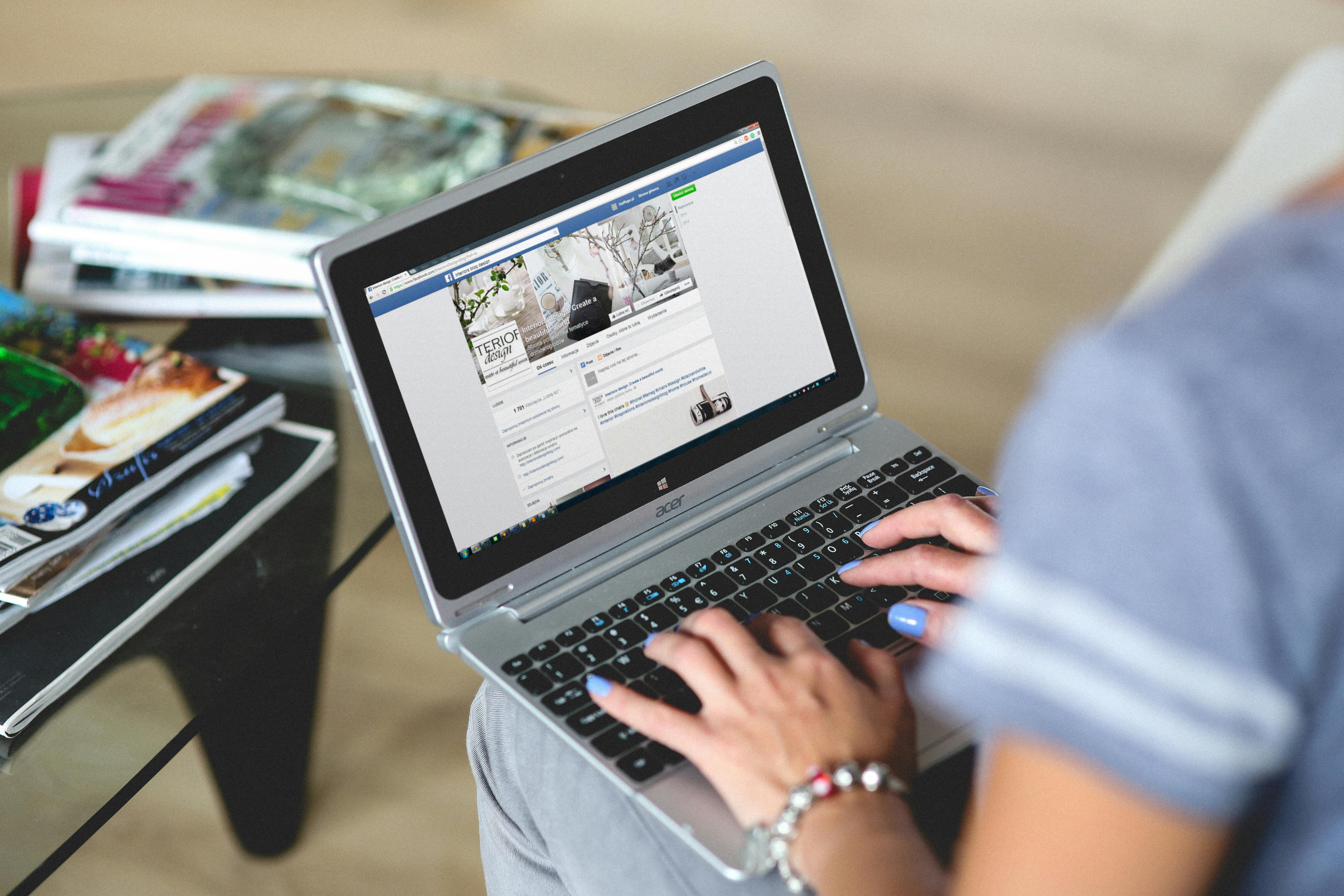 Create useful and inviting website and landing pages that drive sales, traffic, survey participation, readers, viewers, listeners, subscribers, donations, app downloads or whatever your goals are. Creating websites with great usability and user design is important if you want to compete. Get started now. 
Social Media Content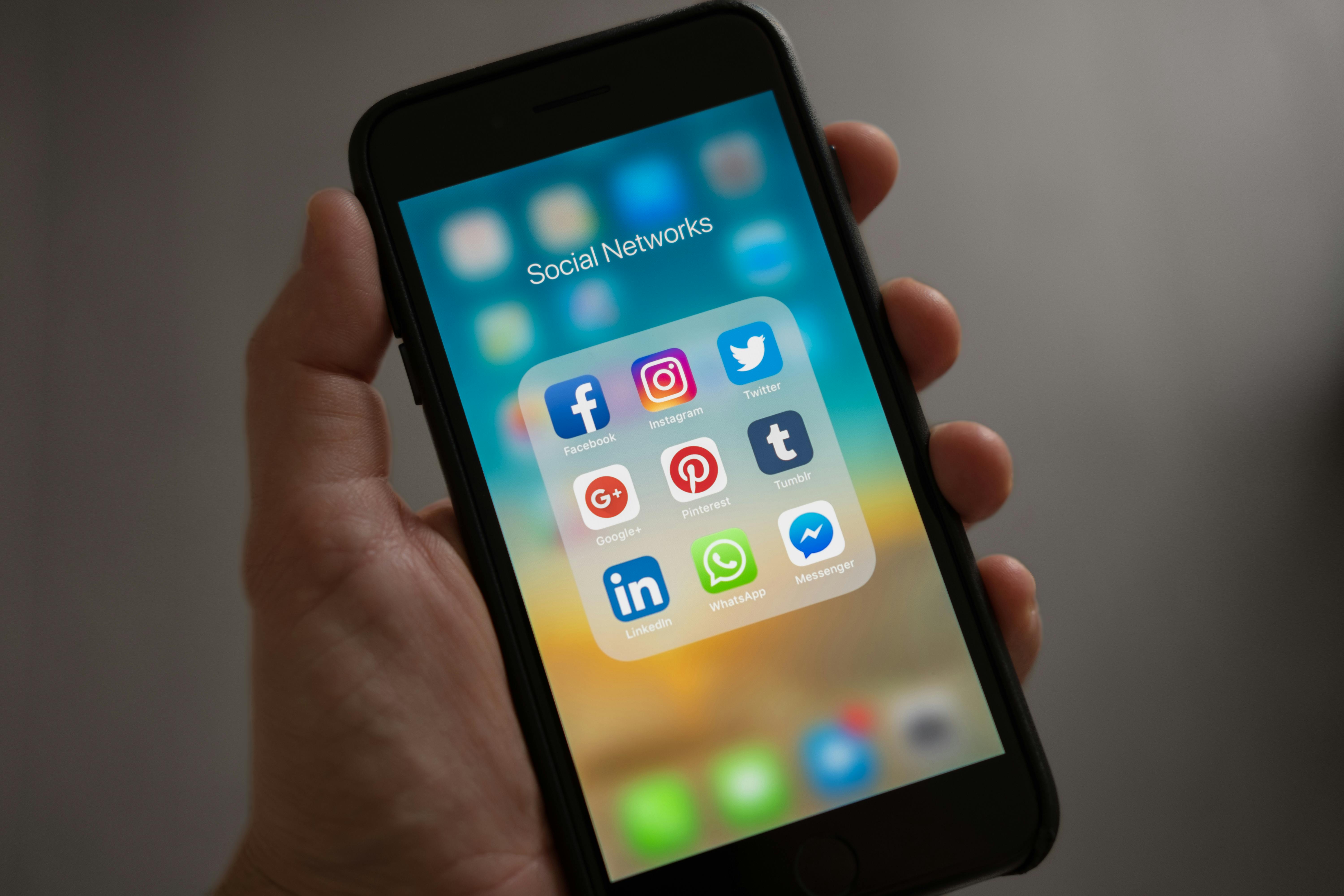 Social media has really changed the world. Harness it for good results and use it in traditional or innovative ways. LMP can assist or guide your business through the world of social networks, platforms and tools so you can create custom funnels, channels and networks of your own.