Website and App Solutions
Build your website or app. Create an application or website for your small or midsize business. Optimize it with social media, SEO and marketing/advertising solutions.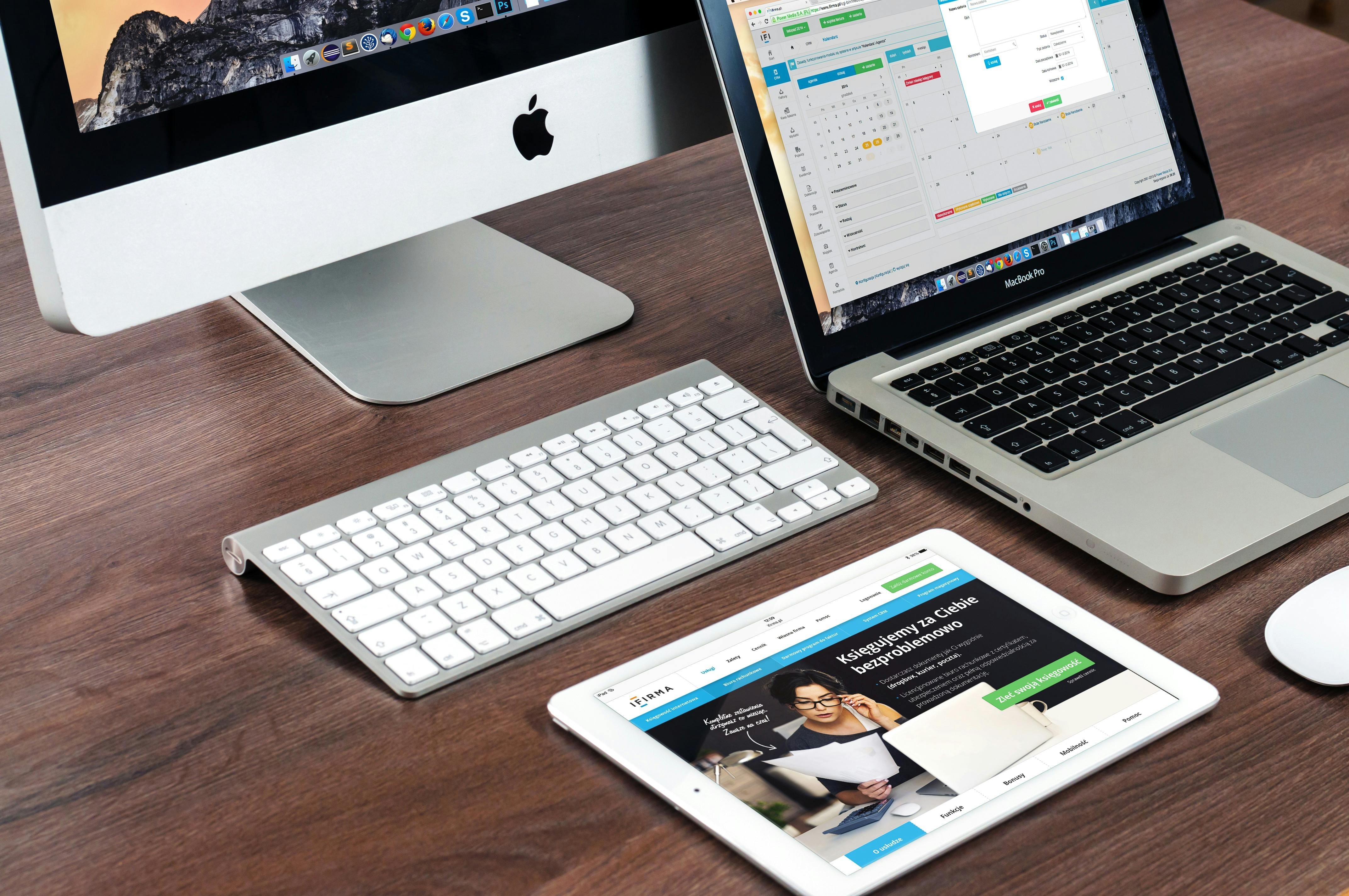 We provide our quality website design, development and content services to clients internationally, but also work with numerous local businesses in Minnesota and throughout the United States. LMP works closely with experts across a variety of disciplines to ensure we can meet the right demands for just about any project scope. 
Website and App Content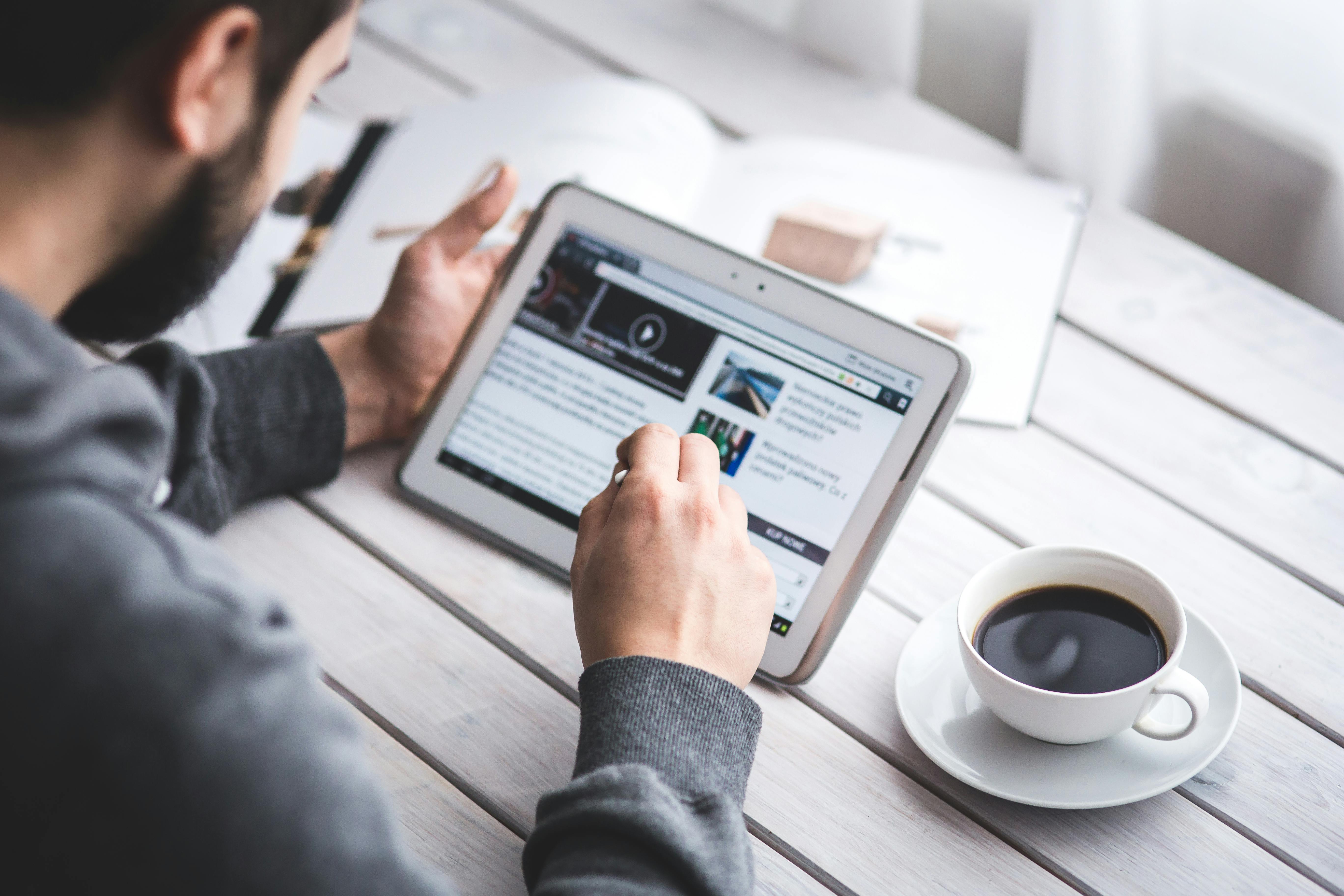 It is not just enough to put a website on the Internet and expect miracles. Everyone has a site or maybe even an application on the Internet. To compete, you need content that speaks to your audience. LMP is an expert search engine optimization (SEO) provider, content strategist and media/publishing resource. Whether you are a startup, small business or company looking for a rebranding effort, LMP can help provide the best in copywriting, editing, blogging/ghostwriting, meta/tag/taxonomy editing, social media sharing, backlinking to high quality sites, sending press releases (public relations service) about your new site and updating app content. Get started by contacting us for more information. 
Website and App Design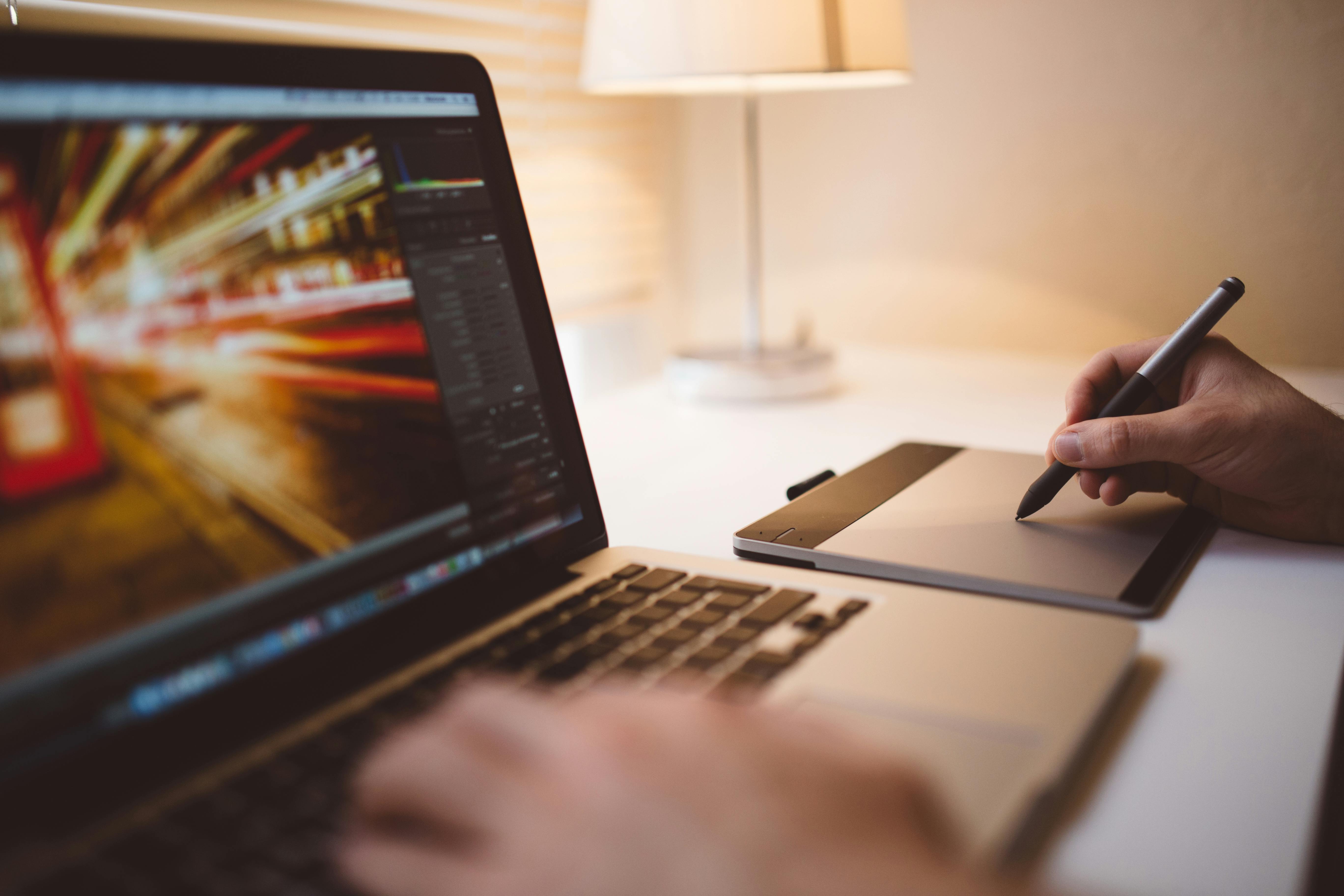 In addition to expert writing/editing for the web and mobile platforms, LMP also consults closely with designers that provide reliable service to match stunningly beautiful designs for UX/UI, landing/splash pages, ads, brochures/documents, logos, website pages, typography/branding, illustration, photo/video editing or capture/selection, color choice and more. Design can also include information design or data architecture design. After all, the best way to present information to the user is user-centered design, including images, text, concepts and flow of information. Contact us to learn more about custom design options for your website or application. 
Website and App Development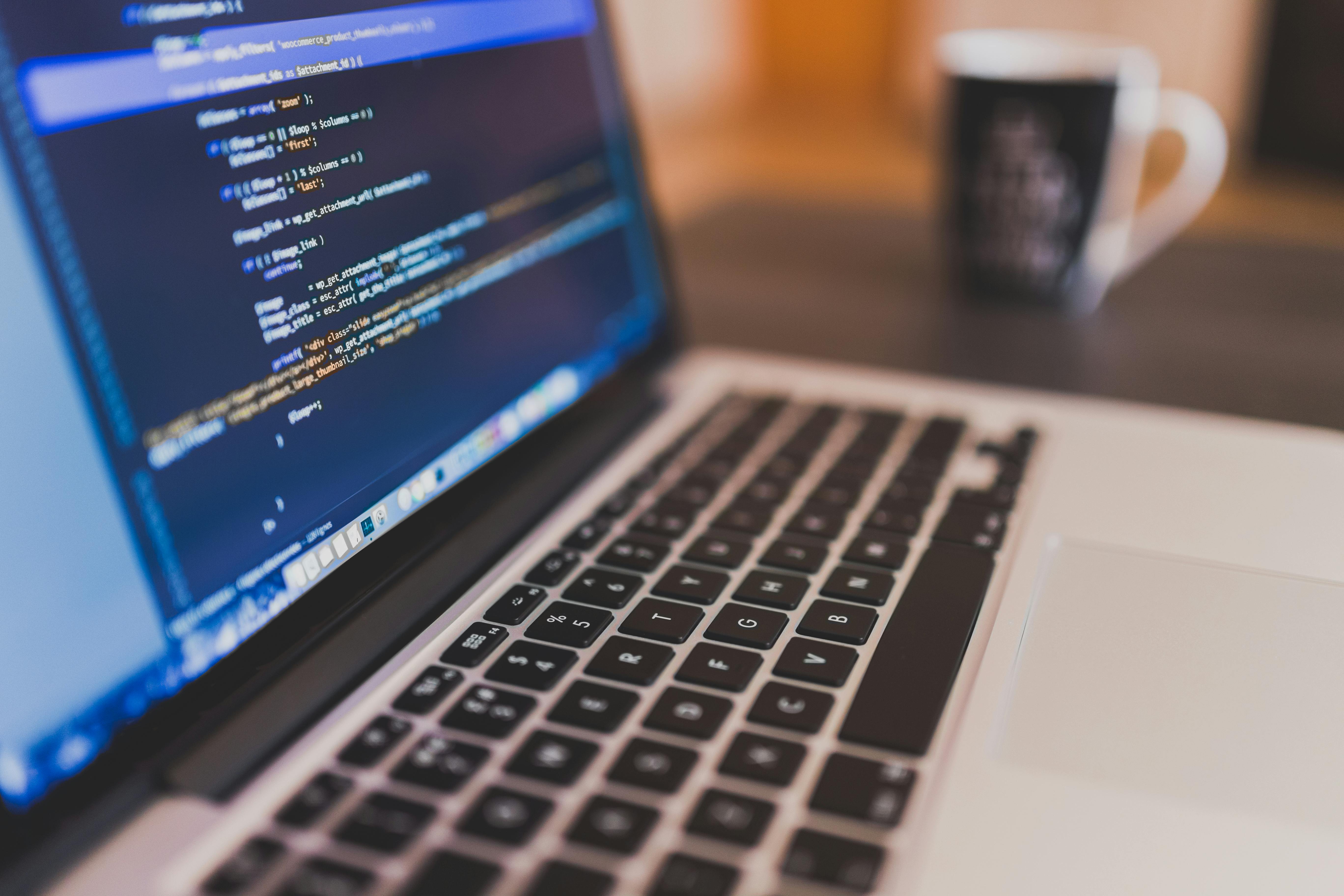 Among the resources our media and publishing business offers, website/app development is key to success of the entire project. From selecting a proper platform to handle the design and functionality to implementing the proper hosting and development environment, LMP can help your company get started. LMP works with expert developers across platforms and languages including JAVA, Javascript, PHP, Drupal, WordPress, Duda, Concrete, Squarespace, Magento, Cold Fusion, Shopify, HTML5, CSS and more. LMP also provides turnkey websites for sale. Call or email LMP staff to learn more. 
Ecommerce Websites and Apps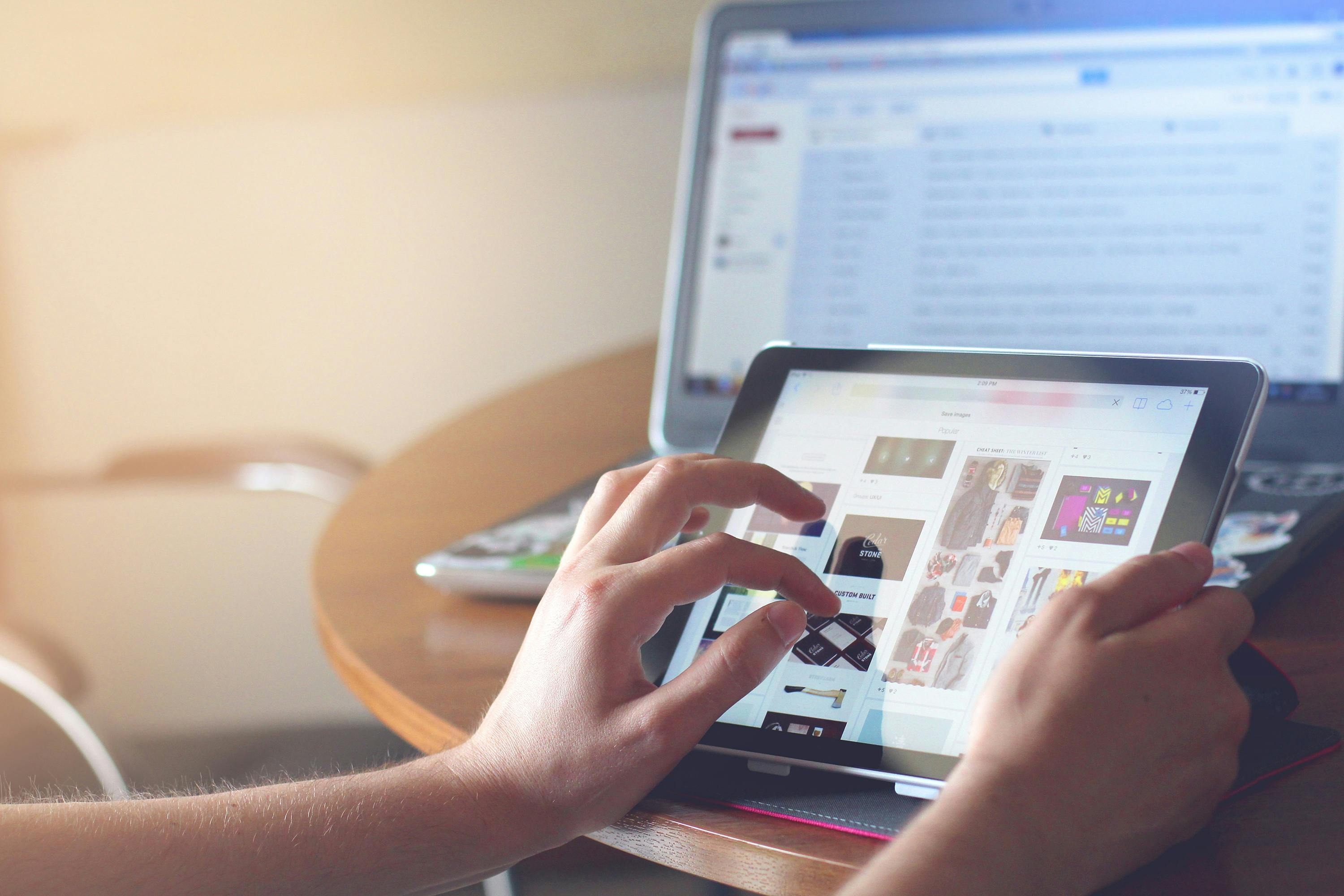 Ecommerce is quickly replacing many retail businesses who failed to compete in the online space. LMP developed eSellerSocial to help local brick and mortar shops compete online while making the most of their physical real estate. For businesses looking to expand into the online space, LMP can develop a custom site for you. We can also help integrate businesses with the Amazon, Walmart, eBay and Facebook marketplaces or we can help you develop a marketplace of your own. LMP can also help your business sell subscriptions, services, brokerages or digital products and market them across several channels. Manage inventory across these channels and build in the right functionality. POS systems, online ordering for restaurants, digital coupons, SMS/WiFi marketing/advertising systems are also available. Contact LMP to learn more.