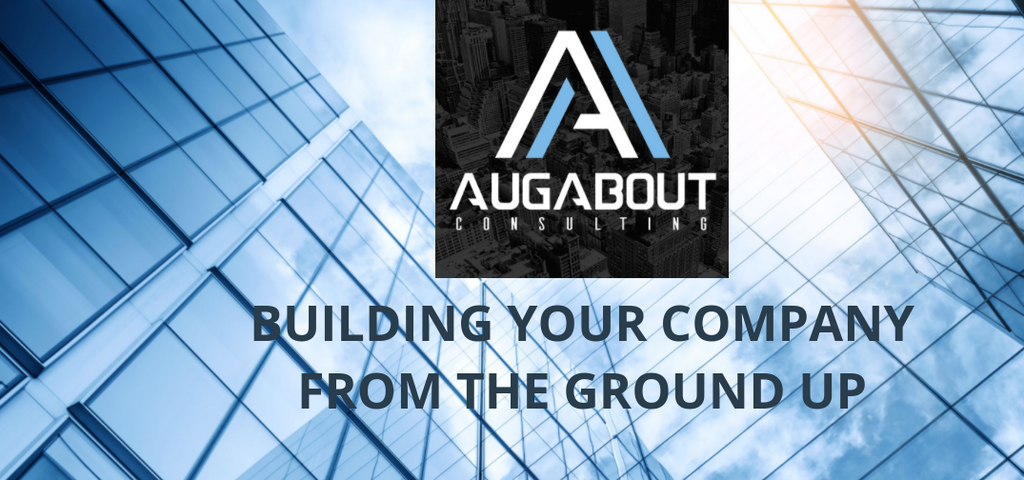 Tired of cookie cutter corporate SEO companies and want a local SEO Rochester MN Dream Team capable of taking your company directly to the top of search results pages? Do you want your business to reach the top 10 organic results? Do you want to reach number one ranking on Google, Bing, Yahoo and other search engines? If so, you need the expertise, content management, copywriting talent and technical savvy of a dream team, not a company that sells a pipe dream to satisfy their quarterly shareholder expectations. After all, you're still growing your business, so why not hire a...
---
• blogs • duluth • mankato • marketing • minneapolis • minnesota • rochester • seo • social media • southern minnesota • st cloud • st paul • twin cities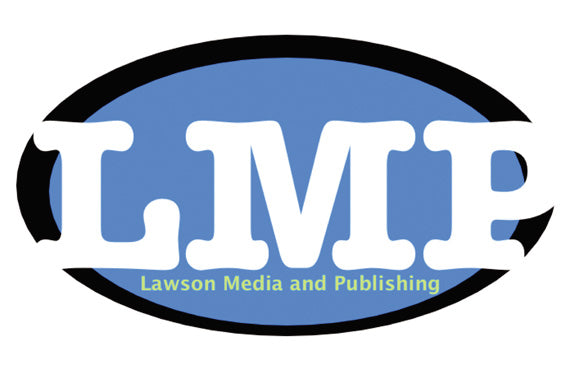 Find a social media, SEO, media, publishing, digital marketing or copywriting/editing expert in Southern Minnesota or the Twin Cities. LMP serves clients in Mankato, St. Cloud, Duluth, Rochester, Austin/Albert Lea, Owatonna, Faribault, Minneapolis, St. Paul, Fairmont, Worthington, Fargo and other parts of MN.