• marketing • seo • social media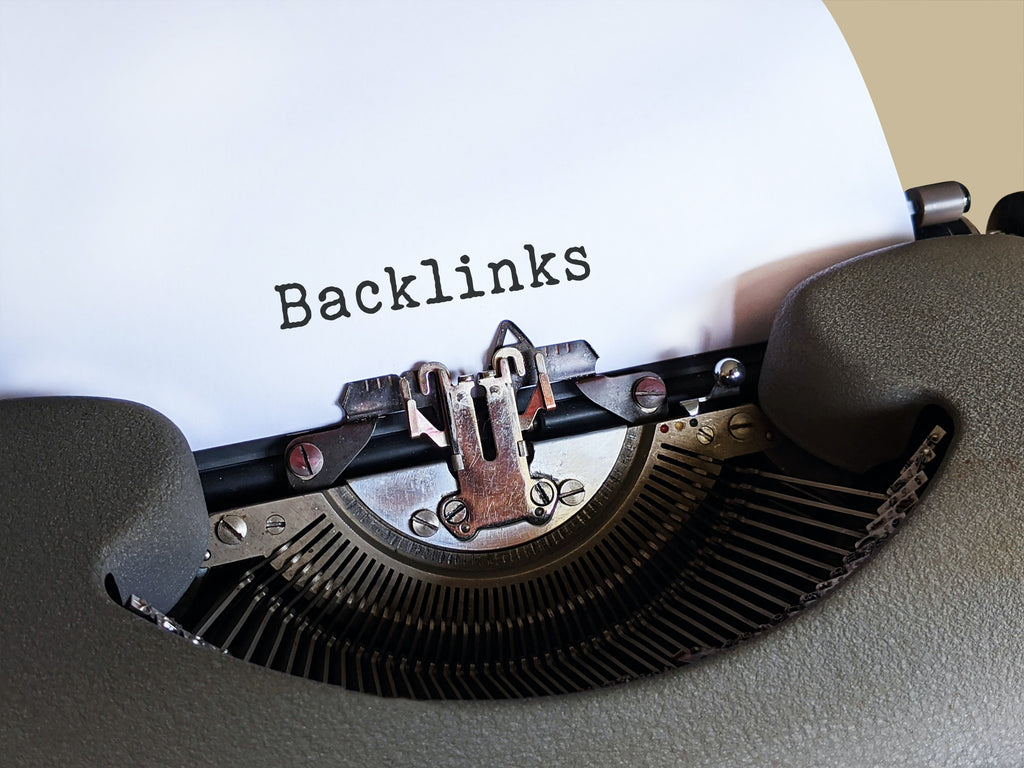 Photo by Damien Lusson Building quality backlinks is an important part of any search engine optimization (SEO) strategy for businesses. Backlinks, also known as inbound links, are links from other websites that point to your website. Search engines like Google use backlinks as a way to measure the relevance and authority of a website. The more high-quality backlinks a website has, the more likely it is to rank higher in search engine results pages (SERPs). One of the most effective ways to build backlinks is by creating high-quality, valuable content that other websites will want to link to. This includes...
---
• blogs • case study • ecommerce • journalism • mankato • marketing • media • minnesota • press releases • print • publishing • seo • social media • southern minnesota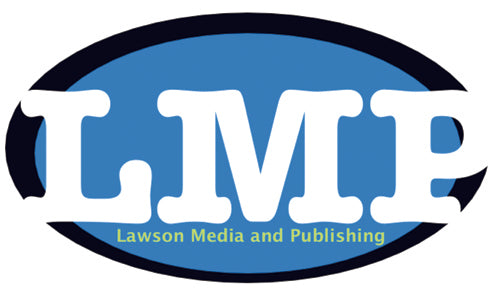 Get expert level SEO services in Mankato, MN from Lawson Media & Publishing. We provide digital marketing, writing/editing, ecommerce, social media, publishing and printing services to businesses in Southern Minnesota, Twin Cities, nationally and internationally (English language only). Contact us to discuss a content or media strategy for your company/organization.
---
• blogs • duluth • mankato • marketing • minneapolis • minnesota • rochester • seo • social media • southern minnesota • st cloud • st paul • twin cities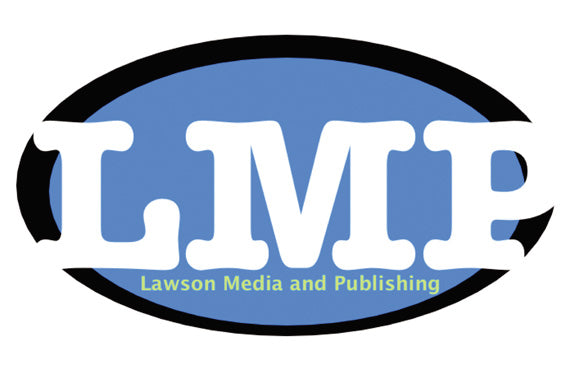 Find a social media, SEO, media, publishing, digital marketing or copywriting/editing expert in Southern Minnesota or the Twin Cities. LMP serves clients in Mankato, St. Cloud, Duluth, Rochester, Austin/Albert Lea, Owatonna, Faribault, Minneapolis, St. Paul, Fairmont, Worthington, Fargo and other parts of MN.