• copywriting • ecommerce • seo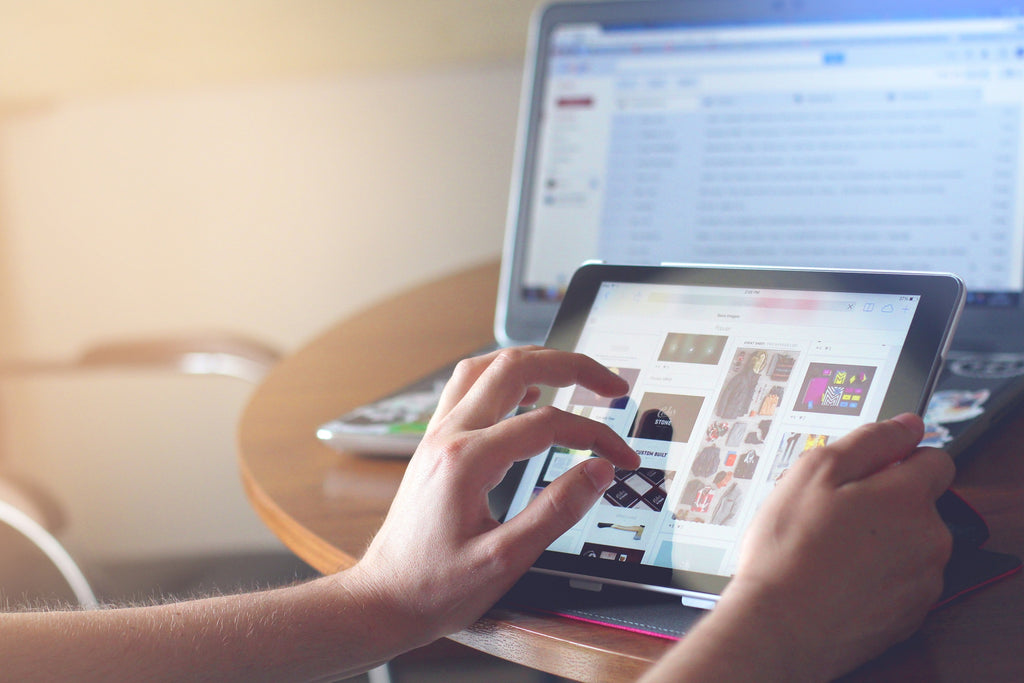 Photo by Pixabay At our company, we understand the importance of having high-quality product descriptions for your listings on Amazon and eBay. That's why we offer professional writing services to help you stand out from the competition and drive more sales. Our team of experienced writers has a deep understanding of the e-commerce industry and knows what it takes to create compelling product descriptions that will grab the attention of potential customers. We take the time to research your products and understand your target audience so that we can craft descriptions that will appeal to them. Our writers are also...
---
• duluth • ecommerce • finance
UNITED STATES (LMP) -- Become the owner of a sports and outdoors niche website business that sells a variety of products and includes a section for consulting. The website business is being sold by Lawson Media & Publishing, to be bought out of the box.  Turnkey Website Business for Sale This business comes preloaded with everything anyone would need to get started selling and earning money. It only requires an owner. Here are the features of the website: Affiliate ads and products Dropshipping apps and suppliers Customized brand and domain Multi sales channel Integrations with Facebook Marketplace, Facebook, Instagram, Pinterest,...
---
• copywriting • cryptocurrency • ecommerce • freelance • journalism • mankato • minnesota • publishing • seo • twin cities • writing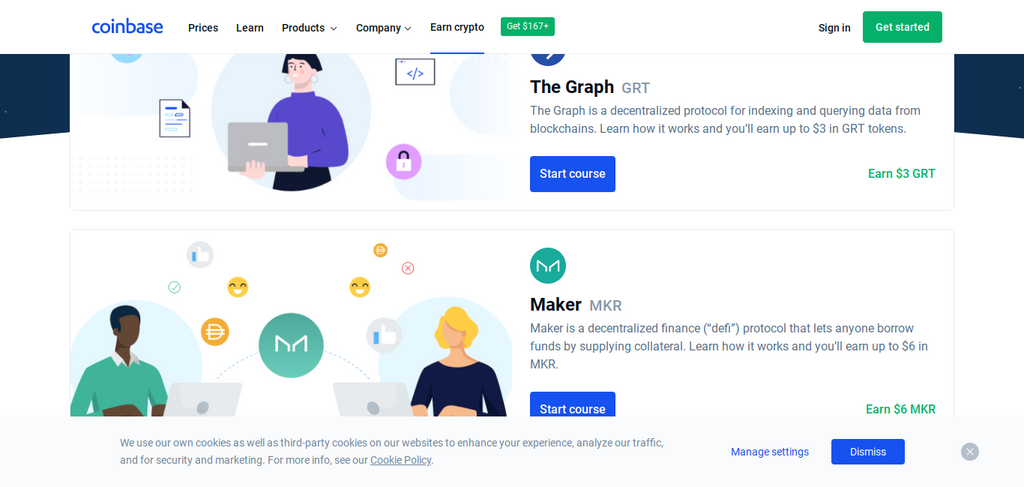 MANKATO, MN -- Lawson Media & Publishing (LMP) is a small Mankato MN SEO company that has worked remotely for many years already, even worked in office shares and an office cooperative at one time in St. Peter, just south of the Twin Cities, working even in print media and printing services. The company continues to evolve within the digital space. BitCoin, cryptocurrency and decentralized finance (DeFi) has appealed to LMP from the start with a similar mode of business economics and entrepreneurial lifestyle culture that innovates, disrupts and breaks barriers. We currently accept cryptocurrency payments for SEO, copywriting, editing, journalism,...