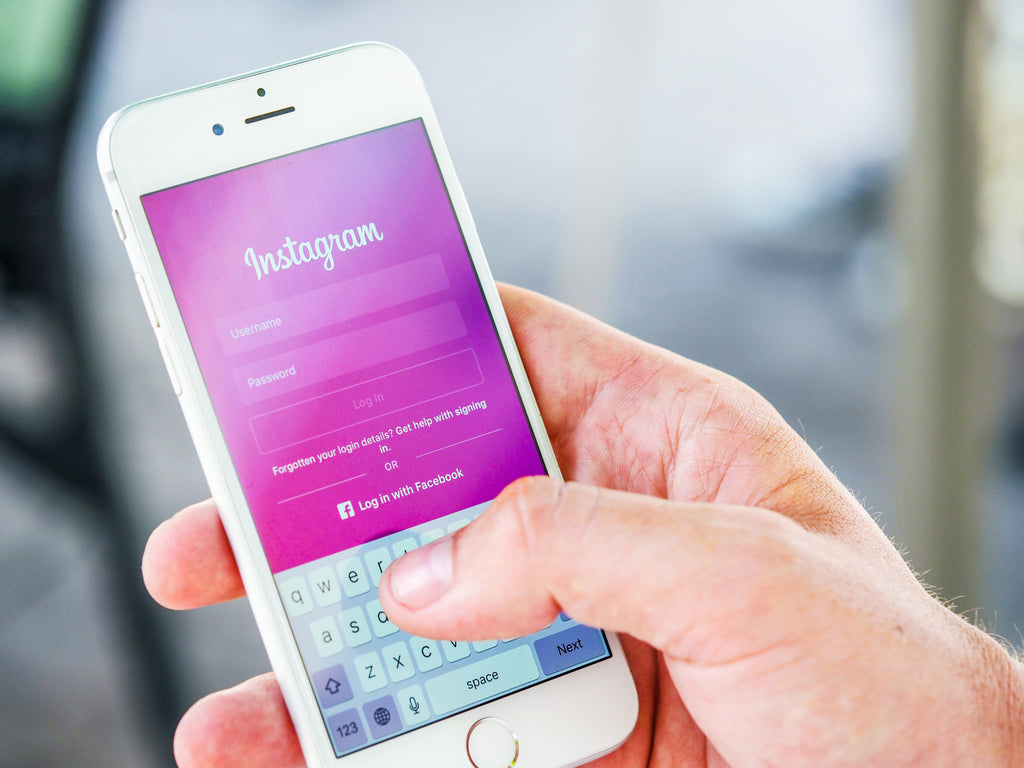 Social Media Management 3-Platform Bundle
---
Get a complete social management solution with this bundle. Pick three social network platforms for social media updates from your company with unique and original content that actually engages your audience. Get solutions from a real professional copywriter in the field of social media and SEO to make your profile and strategy stand out. 
With organic content from LMP, your social media stats should continue to climb. Use your social media profile to stay in touch with followers, inform your customers or attract new ones! Pick 3 networks between these common social media platforms: 
Facebook
Twitter
LinkedIn
Google Plus
Instagram
Pinterest
3 status updates per week with images and/or links per platform for a total of 9 updates per week for your business. For one month, that would be approximately 36 social media updates with managed content strategy in place to grow your business the smart way. Try for 30 days or subscribe monthly. 
Note: Buy button price includes prepaid service for 30 calendar days. Use the subscription button below to subscribe to monthly service. 
Photo Credit: energepic.com
---
Share this Product