Lawson Media & Publishing
Welcome to Lawson Media and Publishing. LMP is a publisher and media company specializing in both published media products for public consumption and media/publishing services for businesses, organizations and individuals. LMP builds custom relationships with agencies, freelancers, consultants, media buyers/PR agencies and other professionals to deliver the best possible service to our clients and the public.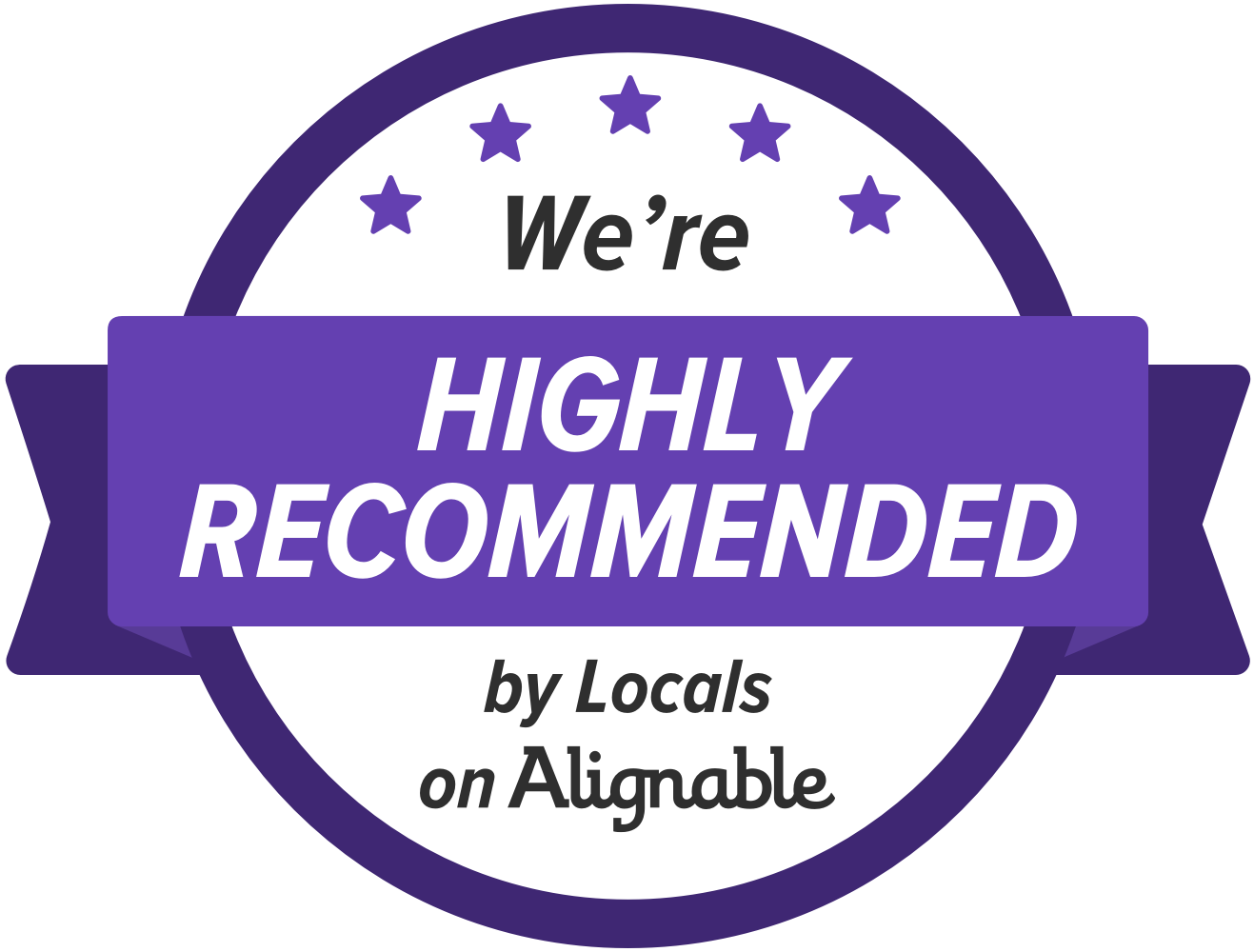 SEO Services 
LMP provides a wide variety of search engine optimization (SEO) and digital marketing services for marketers, agencies, freelancers, consultants, non-profits, small/midsize businesses, enterprise level corporations, small governments, schools, IT professionals, staffing agencies and more. Get expert level writing, editing, tagging, content strategy, directory listings, mobile optimization, maps, social media and other key SEO elements. Contact us to get started.   
Marketing & Advertising 
Marketers, media buyers, advertisers, employers and businesses seeking access to high quality advertising that converts should contact LMP to discuss the many available solutions. These methods include high/medium/low DA backlinks from reputable sites, press release distribution, social networks, text/SMS, WiFi/geolocation, directory updates, sponsorships, affiliate marketing, events, audio/video content/ads, high quality article distribution and sponsored content. Build better relationships to audiences through the LMP ad network or publishing network. 
Website & App Solutions 
Create beautifully branded websites and apps with all the functionality your business needs to serve customers, grow and compete in the local, regional, national or international marketplaces. Get custom solutions for your business. 
Ecommerce Solutions 
Ecommerce is one of the fastest growing business types due to its low entry costs, flexibility in the market and fast response to customer needs. With so many integrations possible, it would be unwise for any retailer, big or small, to ignore the opportunities present in ecommerce and online retail. LMP can also provide a platform to drive more sales to both online and brick and mortar locations using social media. 
Media Platforms 
Media has changed from its traditional print and broadcast predecessors. Some things haven't changed. They key to success in media is to adapt for the audience. Leverage more networks to grow audiences, create audiences with our media platforms/tools or engage with more types of information in the LMP media network. 
Writing & Editing Solutions 
Content continues to drive the decisions of consumers and the web traffic they represent. Writing and editing solutions from LMP can help you get better search rank/results, increase social engagement, provide more meaningful content and yield higher credibility to establish your business and brand online.
 Printing and Publishing Services 
Order business cards for your business or print books, booklets, magazines, catalogs, etc. Lawson Media & Publishing can also publish and sell your book on various platforms or you can order bulk printing of your book from us. We can also help edit and format your book. Audiobook publishing also available. 
LMP Store 
Use the LMP store to find apps, books, music, services, subscriptions, deals, equipment, turnkey sites/businesses, printing, downloads, games and software. 
---
---
Featured Items
View all Items
---
Featured Collections
View all Collections